Welcome to the Wheel Life Blog!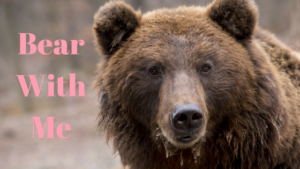 Bear with me while I figure things out.  This page will look FANTASTIC once I do!  To get to my blog posts, head up to the Menu bar and click on "Blogs" or visit my recent posts section of the side bar to the right (might have to scroll down just a little bit)!
If you haven't already done so, please sign up – using the form below – to get my FREE template for creating SMART Goals.  You will be subscribed to my e-mail list where you will get updates and a new post goes live and be apart of an exclusive community that promotes living healthy and helping others.
Get Your FREE template for creating SMART Goals
Enter your email below to get my personal template exclusively for members of my community